Retirement plans can be complicated. But don't stress. We've got you.
The Ace Up Your Sleeve
With Trinity Pension Group as your third-party administrator (TPA), you really don't have to understand how it all works or get the nitty-gritty details.
Every plan we administer, every business we partner with, works—one-on-one—with a personal Trinity consultant. When you call, that's the person who will pick up the phone to help. That's the person who is empowered to make the decisions and solve the problems to keep your plan running efficiently.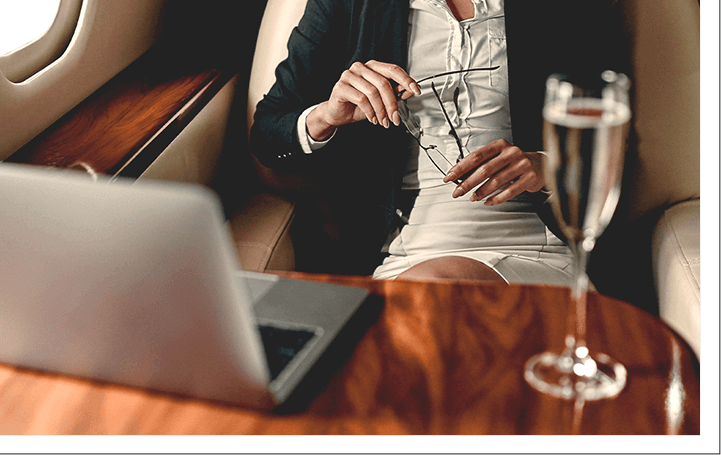 We may have competitors, but none of them do what we do. We're a high-touch, quality-service, get-it-right-the-first-time, one-on-one kind of TPA.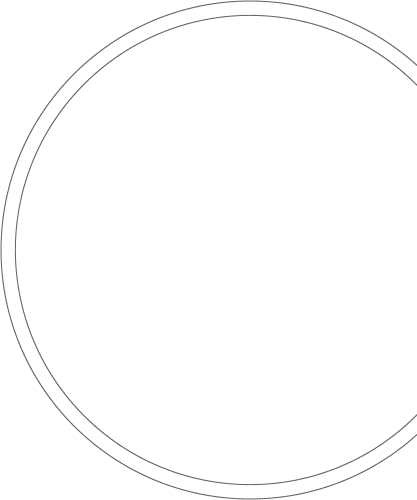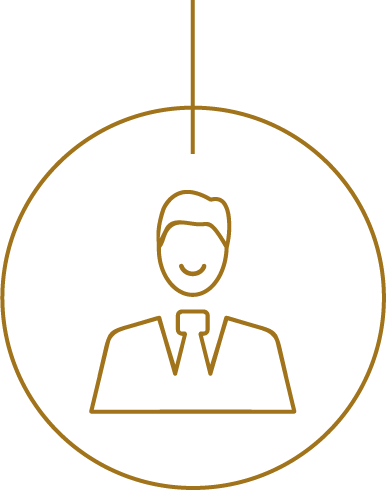 We believe in a culture of service.
You won't have to explain your problem to multiple people before you get a solution. One call, that's it.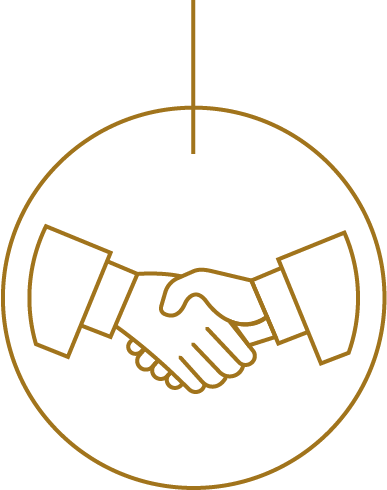 We believe all business is personal.
We know our clients by name, not by account number.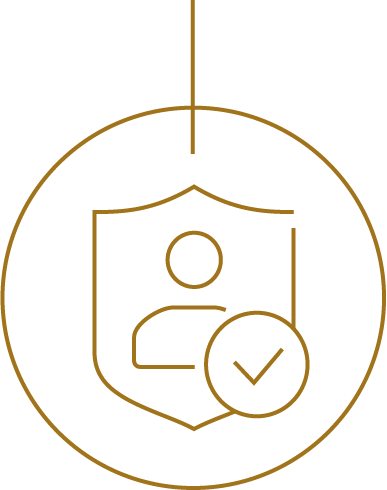 We believe trust should never be taken for granted.
Your plan participants are planning for their future. That's all the motivation we need to get it right.
"Thank you for all you do. YOU are one of the best service people I have ever worked with."
"Thank you for today's call. You rock!"
"You're a saint, you know that? Thank you."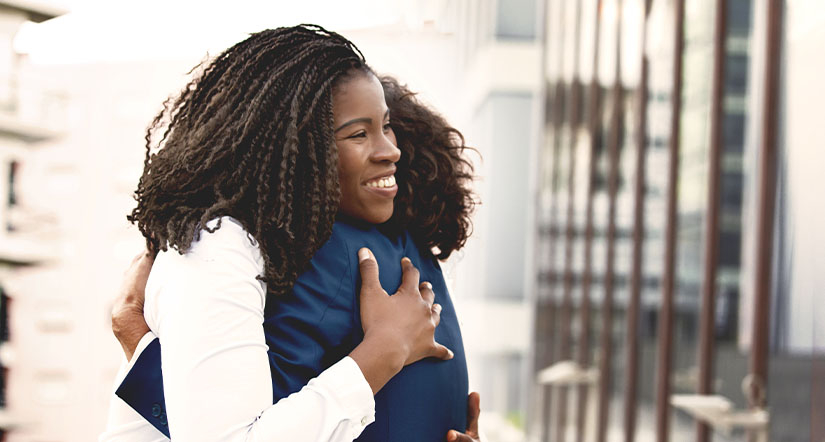 Trinity Pension Group is certified by the Center for Fiduciary Excellence. We earned our CEFEX certification because we have put in place the processes, procedures, documentation, account security—and even succession planning—that mean our clients can count on us today and tomorrow.
We offer extraordinary. And we do it every day.