Yes, we know. The phrase is all too common. In fact, it gets shouted so loudly and so often that it can become just one more piece of marketing white noise.
But some businesses really do stand apart from the crowd. Trinity Pension Group—a third-party administrator of retirement plans—is one of them.
We're different because we offer something exceptional.
What makes us so confident?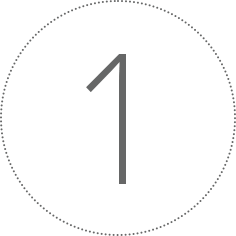 We believe in a culture of service.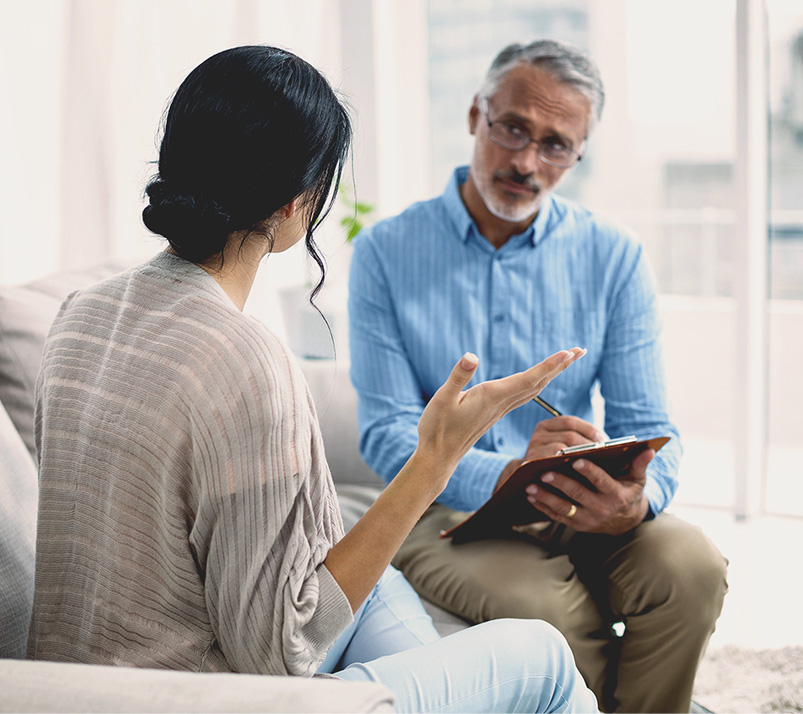 All our plan consultants have the power to do what it takes to satisfy clients. This is possible because we hire people we trust.
That means you can, too.
"My consultant … has taken a great deal of her time to provide information and assistance to me."
We believe all business is personal. Our consultants are responsible for more than $1.25 billion in retirement plan assets, and collectively they serve more than 650 clients across the country. Those are big numbers. But they know each of their own clients personally, and vice versa.
In other words, we do big business, but on a first-name basis.
"Thanks to a great team. I appreciate the partnership!"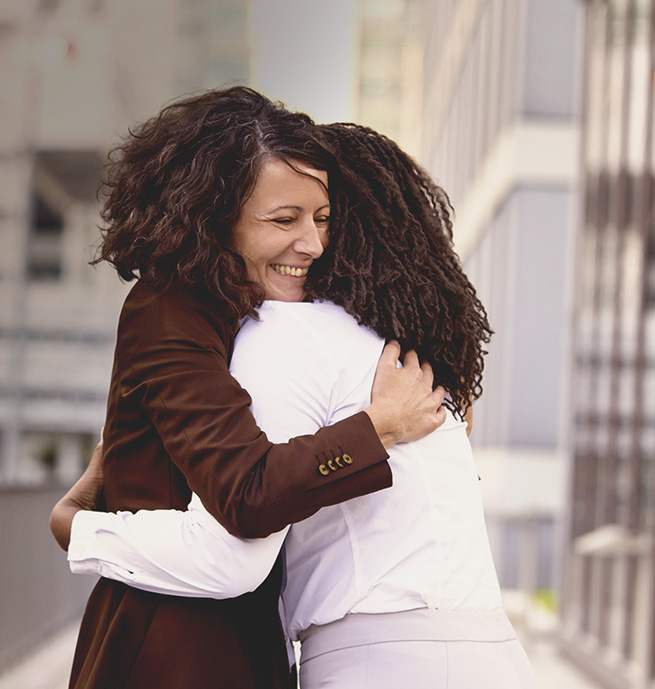 We believe trust should never be taken for granted. Retirement plans are all about the future, about setting goals and working hard to meet them. There's a lot at stake. Our clients count on us to get it right, do it on time, answer questions, avoid problems, and deliver results. So that's what we do.
We don't make a big deal about it, we just get the job done.
"I can always count on you, which is a rare thing these days."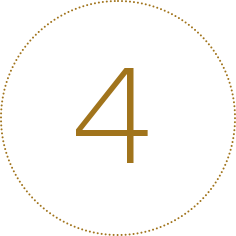 We believe in extraordinary.
We want our clients to be blown away, quite honestly. And time and time again, they tell us they are.
"Thank you… you are the bomb!"
When there's trust, worry goes out the window.