Trinity Pension Group is one of less than a hundred TPAs to receive certification from the Center for Fiduciary Excellence.
We earned our CEFEX certification because we have put in place the processes, procedures, documentation, account security—and even succession planning—that mean our clients can count on us today and tomorrow.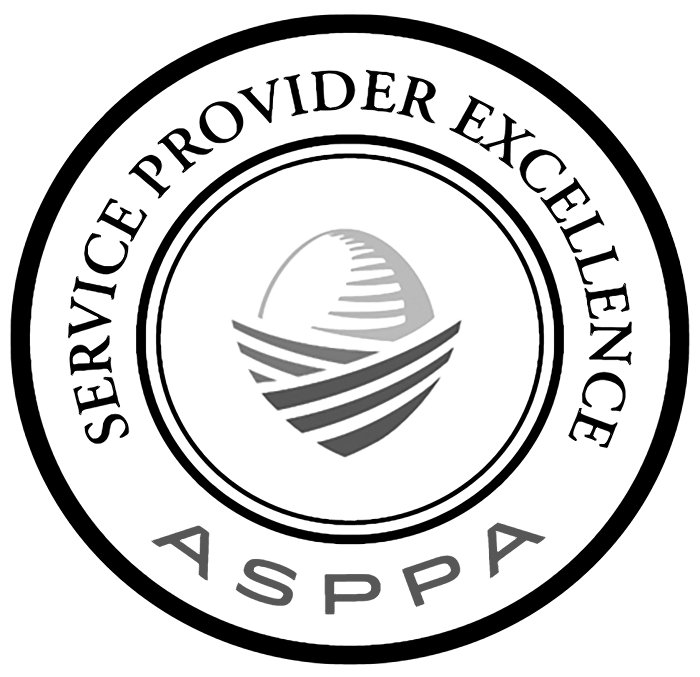 Where there's trust, worry goes out the window. Trinity Pension Group has been a leader in its field since its early days. In the following decades, we've gained even greater expertise and a greater sense of responsibility.
We want our clients to lean into our promise to serve them with integrity. That's why we offer HR Assist: 3(16) Fiduciary Services, which allows us to assume most of the administrative responsibilities of operating your retirement plan.
Our HR Assist: 3(16) Fiduciary Services include:
Overall operational compliance
Document compliance
Mandatory interim restatements
Plan termination and partial terminations
Summary Plan Description (SPD)
Summary Material Modifications (SMM)
Personal Liability under ERISA 409
IRS Form 5500
Annual audit assistance for large plan filers
ERISA Sec 105 employee benefit statement
Nondiscrimination testing
Allocation of unallocated monies by plan year-end
Top-heavy minimum benefits
Summary Annual Reports (SAR)
Benefit determination and disputes
Administration of beneficiary rules
Coverage testing and corrections
IRC Sec 72(p) loan administration
Limitation calculations
Involuntary distributions
Termination distributions
In-service distributions
Hardship distributions
Qualified Domestic Relations Orders (QDRO)
Required Minimum Distributions (RMD)
Lost / missing participants and unclaimed benefits
Spousal consent
Response to participant inquiries
Annual notices
Blackout notices
Participant fee disclosures
IRS Form 1099R administration
Overpayment acceptance / rejection of rollovers
We offer extraordinary.
And we do it every day.