We've been working with financial advisors for a long time. In fact, we've been fulfilling expectations for people just like you since 1994.
Always a partner, never a competitor
Trinity Pension Group serves you as a non-producing TPA, which means we'll never get in your way. We don't sell investments products—and no one on our team holds a securities license.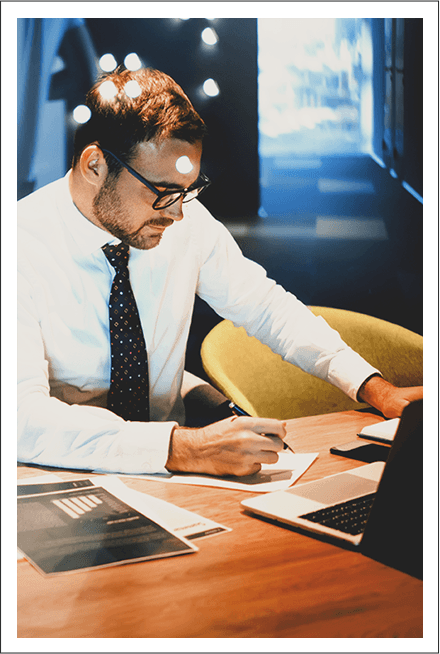 Retirement plan expertise
Whether you want to discuss the facts of your client's situation or are ready for Trinity to prepare a formal proposal, we are here to help with those initial and important first steps.
"You always solve my problems. Thanks for helping me out."
We can use employee census data to dig deeper into optimal plan design and provide customized funding illustrations for your client's consideration.
"Thanks for keeping me in the loop, I deeply appreciate your thoroughness. You are the best!"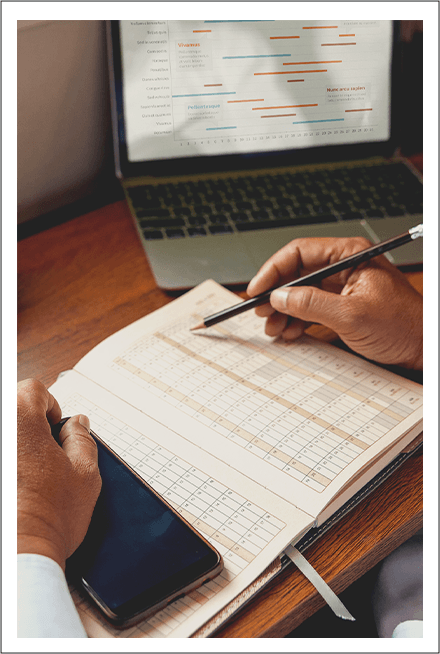 When you're ready to present a proposal, a Trinity expert will join you at the meeting to help close the business. We'll handle the technical talk so you can focus on investment strategy.
"All of you at Trinity are professional and proactive. Thank you for partnering with our firm."
Trinity Pension Group is certified by the Center for Fiduciary Excellence. We earned our CEFEX certification because we have put in place the processes, procedures, documentation, account security—and even succession planning—that means our clients can count on us today and tomorrow.
We offer extraordinary. We do it every day.