The Trinity team represents more than 400 years' experience in the retirement plan industry. Our full range of design and consulting services are supported by our commitment to exceptional customer service.
In other words, we've got you — whether you need us long-term or as a one-time problem-solver.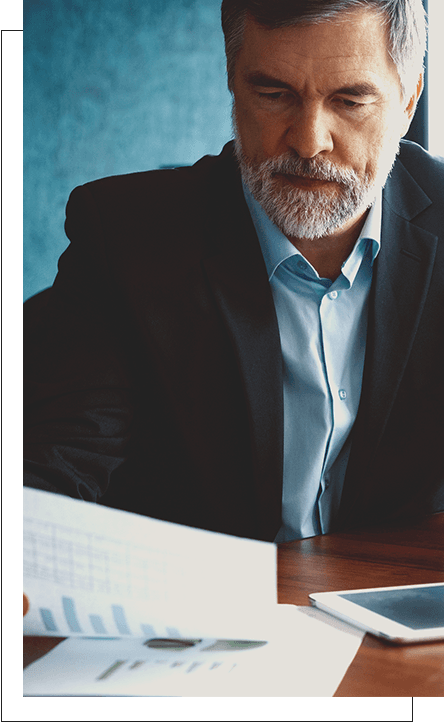 Plan Design & Installation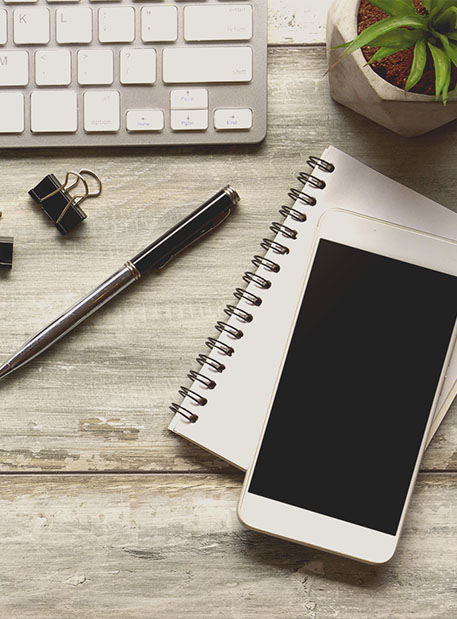 We'll work with you to design a plan that best suits each business, its owners, and its employees. But that happens only after we fully understand your needs and concerns.
Because we're a non-producing TPA, we always have our clients' best interests top of mind. Once the design is determined, we will manage all the details involved in setup and installation.
"You are one of the most professional people I have dealt with over the years. I appreciate all you do to assist me with our 401(k) plan." Document Services & HR Assistance A plan document is highly detailed, describing the type of plan, its method of operation and any special features included to meet specific business goals.
Our experts will ensure your plan document, Summary Plan Description, and related forms meets all regulations, clearly outlining day-to-day operations.
We're experts in plan documentation, so HR offices don't have to be.
"
Thanks for always going above and beyond to help me.

"
Plan Corrections, Mergers, & Terminations
Sometimes it happens: a retirement plan runs off the rails. And when it does, Trinity has the expertise needed to step in when called, identify the problems, fix them, and communicate with the regulating bodies involved, including the IRS and Department of Labor.
Also, if you are looking at a retirement plan merger or a termination, we can help ensure these complex processes run smoothly.
"Our plan auditor was pleased. He said he doesn't often see this kind of service with other audits."