As a non-producing TPA, we're always a partner, never a competitor. Our plan administration services are designed to put the client first—and we back that up with the kind of customer service you won't find anywhere else.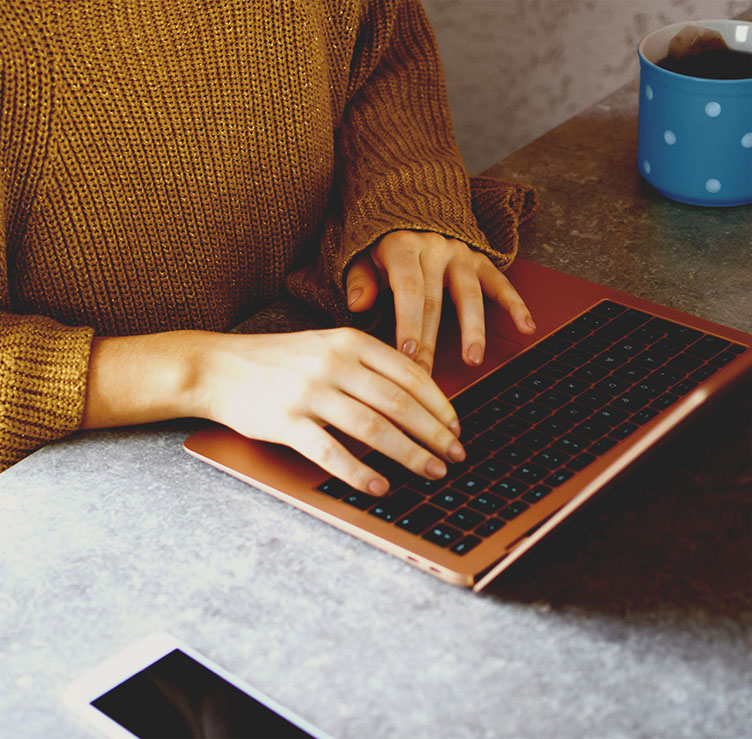 Every retirement plan requires a series of annual activities.
With Trinity as your partner, you can trust us to manage all aspects of this process. We'll look for—and resolve—anything that might cause problems down the road.
"Our plan consultant has been amazing to work with—so helpful and very informative. I'm glad we made the switch to Trinity."

Compliance Testing & Advanced Compliance Issues
Every retirement plan must operate in compliance with regulating bodies, including the IRS and Department of Labor. We'll conduct the necessary testing to ensure your plan is compliant and can avoid costly fines associated with non-compliance.
We can also help resolve the thorniest compliance problems.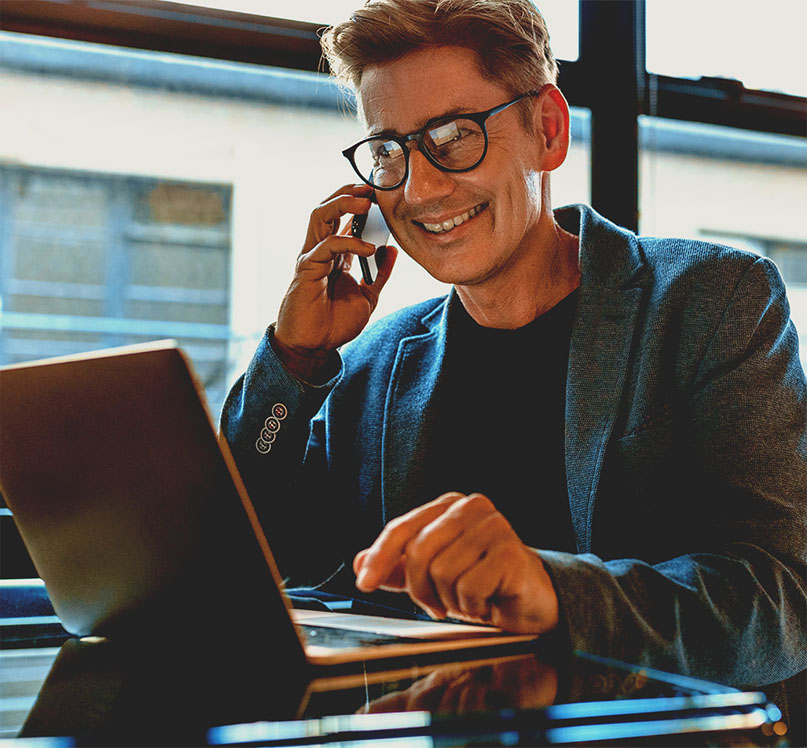 "Thank you for overseeing our 401(k) plan. You deserve more accolades than I could list."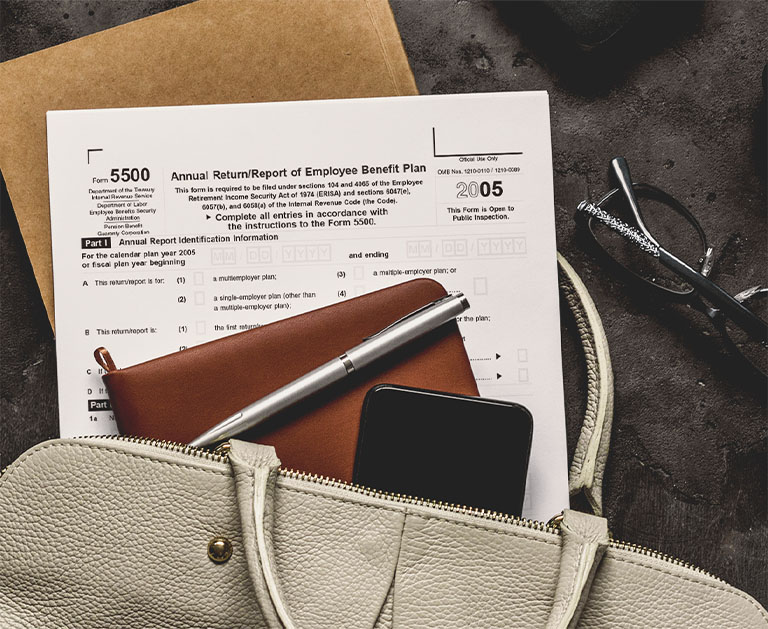 IRS Reporting & Consultation
Let one of our experienced consultants guide you through any IRS reports you need to file. We understand the regulations pertaining to retirement plans and can smoothly guide you to a resolution.
"We TRULY DO NOT know what we would do without you!"
We offer time-tested processes and technologies in place to manage the complexities of distribution payments to your plan participants.
We offer extraordinary, and we do it every day.