We offer accounting professionals a partnership they can't get with any other TPA. In fact, many of those same professionals often ask us to administer their own employee retirement plans after watching us manage their clients' plans. That's pretty high praise.
What defines a Trinity partnership?
Some say we offer boutique services; others tell us we are a niche partner. We think we're just doing the right thing: We're a high-touch, quality-service, get-it-right-the-first-time, one-on-one TPA. In short, a firm whom you can entrust with the care of your clients.
A partnership with Trinity offers, among other services: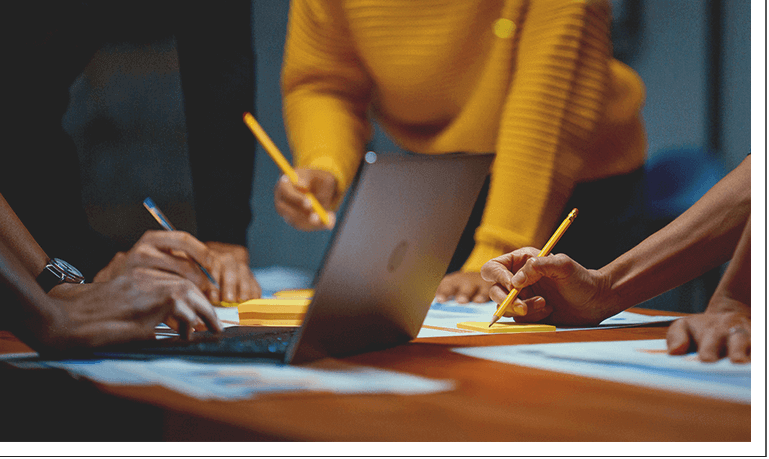 Plan Design Consultation & Calculation
When a simple "off-the-shelf" plan can no longer provide your client the best tax advantages, our consultants will analyze and recommend optimal plan design and contribution allocation options to achieve your client's unique goals.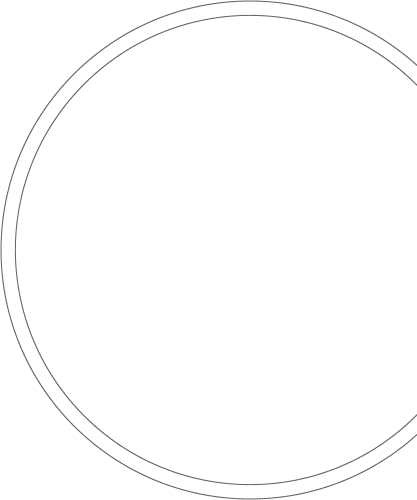 Advanced Plan Compliance Services
When a retirement plan experiences an operational failure, it's troubling for all involved. We can help avoid issues, and resolve problems if they do arise, by offering a credentialed consultant with experience in IRS submissions and Department of Labor corrections.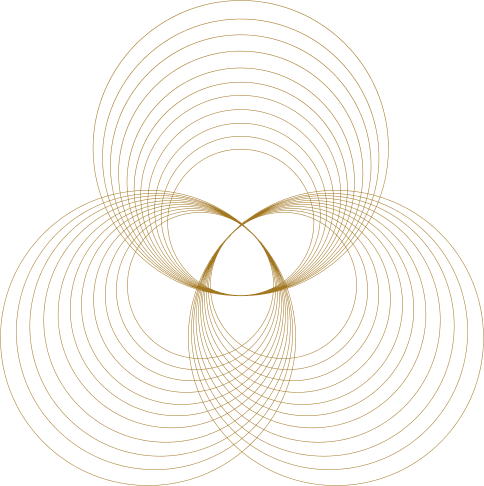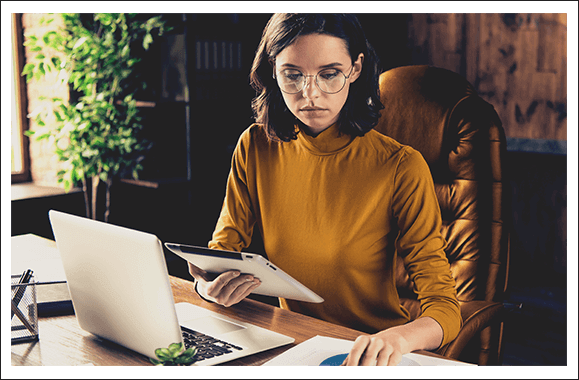 Plan design and administration of employer-sponsored retirement plans is a specialized segment of the market. You and your client will work with an expert consultant who will answer your questions and offer guidance.
"With the transition of a lot of plans, I have had a good amount of interaction with Trinity. Your people are great to work with—and always quick to respond."
Trinity Pension Group is certified by the Center for Fiduciary Excellence. We earned our CEFEX certification because we have put in place the processes, procedures, documentation, account security—and even succession planning—that mean our clients can count on us today and tomorrow.